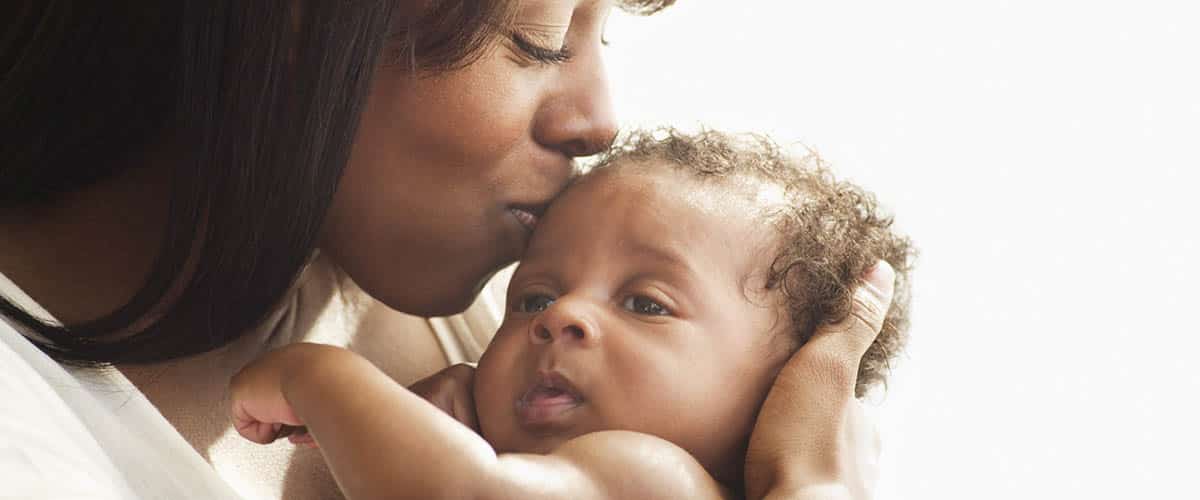 Professional Birth Doula
Trained by toLabor (The Organization of Labor Assistants for Birth Options and Resources)
There is Room for Compassion in Every Birth. It is a Civil Right, a Human Right. Empowering Families, Honoring Birth, Changing Lives
to Labor
As a labor support doula, Linda Zaffram will offer continuous physical and emotional support and guide you and your partner in making informed choices to have the birth of YOUR choice.
Linda is available for home, hospital or cesarean births!!
Doula (doo-lah)

Originates from the ancient Greek and means "mothering the mother" or "woman's personal servant."
A Doula refers to a woman with experience in birth work, not as a medical professional but as a support who understands the birth process both physically and emotionally. She is trained in supporting and empowering women and their partners during pregnancy, labor, birth and early parenting. She provides continuity of care and support through the perinatal period.
Doula Services
Phone/email support from the date of hire
On-call services from 37 weeks until the time you give birth
One to two prenatal visits, in your home, to discuss your hopes and expectations of your birthing experience and to help you create your own narrative for the birth experience of your choice
Continuous informational, emotional, and physical support from the time your labor begins until your baby is born
Ongoing support for at least the first two hours after your baby is born to assist with the initial transition and breastfeeding
A post-partum visit during which the doula will come to your home to offer referrals, offer breastfeeding support, if needed, and explore your birth within a few days to a week of your return home
Additional postpartum visits are available for an additional fee
Photographs available during your labor if requested!
There is power that comes to women when they give birth. They don't ask for it, it simply invades them. Accumulates like clouds on the horizon and passes through, carrying the child with it.

Sheryl Feldman
Please
contact Linda
 for pricing and to set up an interview.  She is available for home, hospital or cesarean births!!