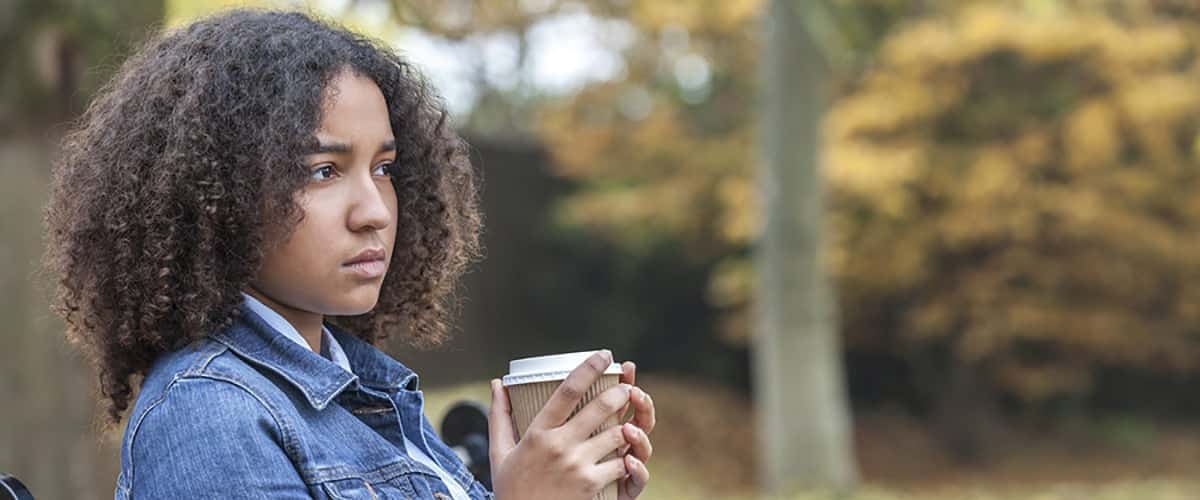 Outpatient Therapy
HCC has four psychotherapists who provide outpatient therapy. Each of our clinicians have years of experience practicing with diverse populations and each have expertise in a variety of therapeutic modalities. We use both traditional and non traditional methods for healing and look at each client holistically. We provide an empathic therapy practice for adolescents, adults, couples, families and groups. Together we will provide you with a safe, compassionate place for you to explore your challenges or help you move in a new direction in your life. We hope to provide you with unconditional positive regard on your therapy journey. We look forward to working with you. Please take a look at our individual profiles to see which psychotherapist is best for you!
In Home Therapy
Linda Zaffram's in home therapy will focus on women's issues to include:
Pregnancy
Pre-natal and post-partum depression
Anxiety and PTSD
Trauma affecting pregnancy or parenting
Areas of specialty include neglect, emotional, physical & sexual abuse and how it impacts women's birth process, birth choices, breastfeeding, post-partum body and motherhood acceptance along with parenting choices. Issues revolving around traumatic births including unexpected birth outcomes, NICU births and cesarean births.
Linda will provide a kind, loving and confidential environment where you can explore your hopes and fears regarding pre and post childbirth and feelings associated with parenthood. Feelings of anger, sadness, grief, anxiety, being overwhelmed can all be a part of the journey into parenthood. Exploring our past can help us better understand these feelings and begin to heal from childhood hurts. No family history or birth is the same and each family deserves positive regard and support in their decisions regarding birth before, during and after.
Linda will come to your home or have office space available if needed! In home therapy is not covered by insurance so it will be a fee for service.
For beautiful eyes, Look for the good in others;
For beautiful lips speak only words of kindness;
And for poise, Walk with the knowledge that you are never alone.
Audrey Hepburn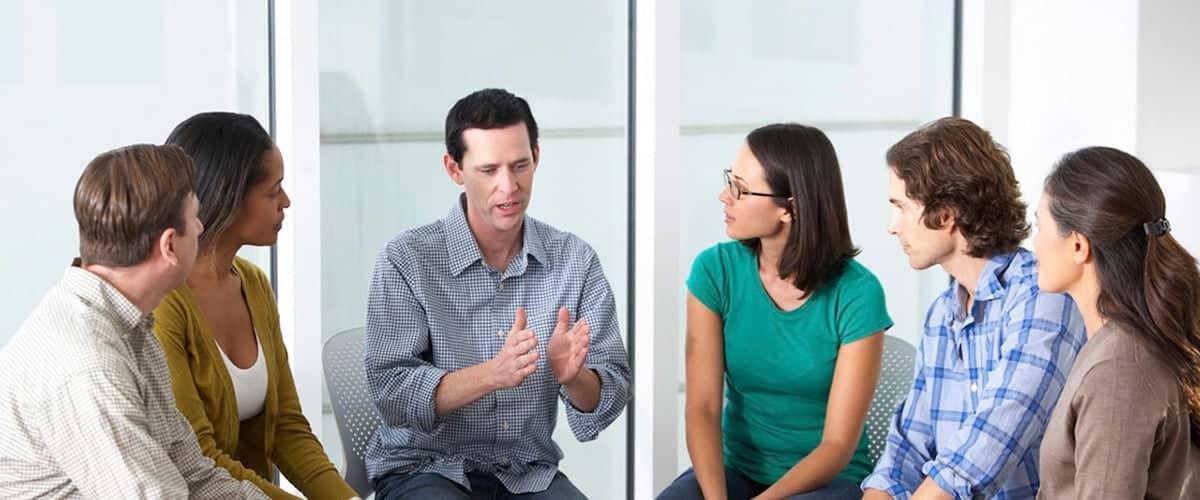 Group Therapy
Healing From Birth Group
Did you have an unexpected birth outcome, a baby that was in the NICU or have grief issues associated with the birth of your child?
The unexpected events of birth may cause us to have unresolved feelings about our birth experience or symptoms of post traumatic stress disorder, anxiety or depression.
The effects of trauma after childbirth may include flashbacks of the birth, nightmares, avoiding and feeling stressed by reminders of the birth, feeling edgy or irritable, sadness, guilt, anger and/or experiencing panic attacks. If your birth is affecting how your parent your child then this group is for you as well!
Come to a healing place where you can explore your feelings about birth, share your birth story and begin healing in a safe and confidential environment!
The group will meet on the 4th Wednesday of the month 7pm-8:30pm. Linda Zaffram, LCSW is the facilitator.
This is an open group so you can join at any time!
Fee: Insurance will be billed for those with insurance. Self pay fee is a slide scale of $30.
…Birth is a rite of passage of women. Their journey should be honored, their rights should be fiercely protected, and their stories should be shared.
Marcie Macari
Miscarriage Support Group
This is a free miscarriage support group for families, offered through the MISS Foundation, seeking support after the loss of a baby in early pregnancy. This includes all losses in the first trimester of pregnancy.
Some women may feel this group will be a good fit for them even if their loss extends past the first 12 weeks– this is a very personal decision. All are also welcome to attend the other MISS Foundation groups as well.
The group will meet on the 1st Wednesday of the month from 6:30 pm to 8:00 pm. Linda Zaffram, LCSW is the facilitator.
For more information on the MISS Foundation and the other groups offer.
A mother's grief is as timeless as her love. Dr. Joanne Cacciatore
Monthly Topic Group
Coming soon.